What is UV Protection Clothing?
Instant sun protection.
Explore a range of styles that block over 90% of UV rays to protect your skin. It`s sunscreen in wearable form.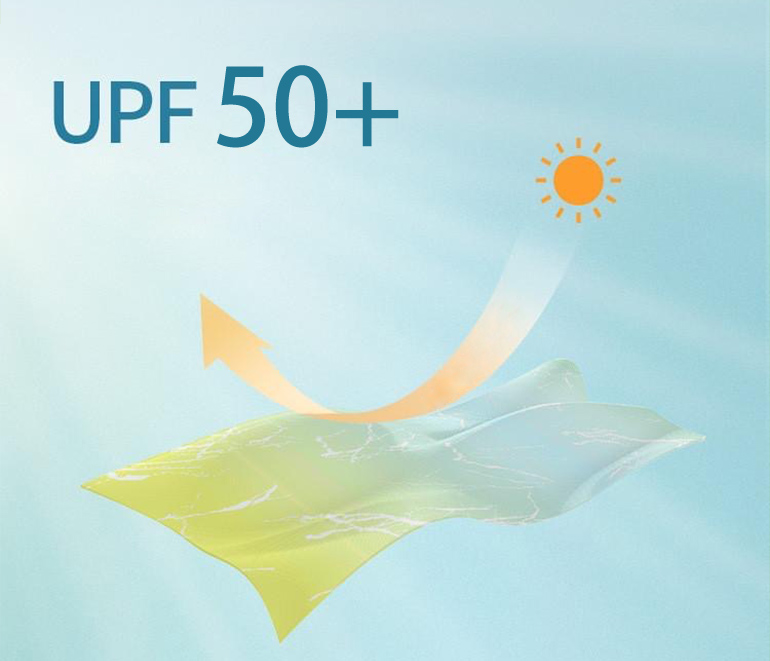 The Science of UV Rays and UV Protection Technology
Double Sun Protection Technology
We apply the optimum form of UV Protection technology depending on the material and structure of each fabric.
From women`s, men`s, kids` and babies` styles to accessories like hats and umbrellas, we offer a wide range of products featuring protection ratings from UPF15 to UPF50+.
Even in pale spring and summer colors, these styles provide effective sun protection so that you can wear them confidently.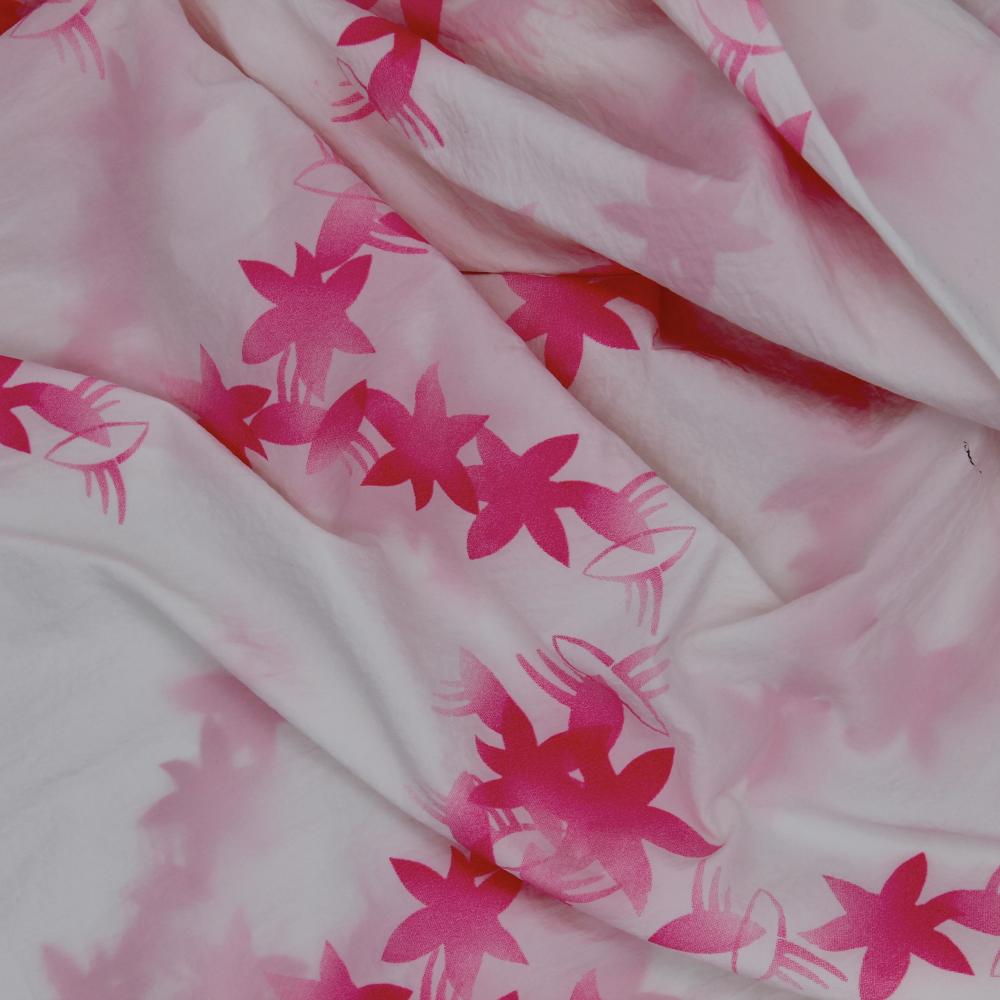 The Science of UV Rays
There are 3 types of ultraviolet rays: UVA, UVB, and UVC. UVA and UVB rays reach the earth`s surface and are harmful to our bodies. Over many years, exposure to these UV rays accelerates skin aging, causing sun spots, wrinkles, and loss of elasticity, and may even cause skin cancer.
What does UPF mean?
The UPF rating, a scale of 1 to 50+, shows how long your skin is protected
from damage by UVA and UVB rays, compared to not wearing anything.
For example, UPF30 means UV rays would take 30 times as long to have the same effect as bare skin.